Welcome to the QaSpace Test Management for JIRA!Edit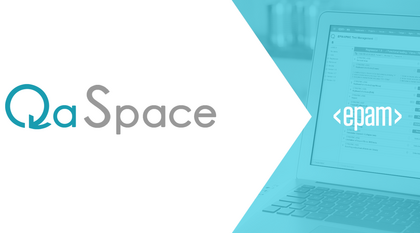 QaSpace test management plug-in introduces a "Test" issue type to JIRA, and allows entering test-cases to the Jira project. Start using our plugin by clicking on Tests button on main JIRA menu bar.
The "big idea" here is providing a fast, and easy-to-use interface with specialized panels for each QA activity.
We're providing two different views on the project tests: one that augments mass test case writing the best, and second that supports organizing and executing the tests.
A third view offers up-to-date statistics on the current status of testing, always available for monitoring the process. All of these 3 views reflect the same "test document" structure. To help organizing the tests, we've introduced a folder system much like file system folders. 
Ad blocker interference detected!
Wikia is a free-to-use site that makes money from advertising. We have a modified experience for viewers using ad blockers

Wikia is not accessible if you've made further modifications. Remove the custom ad blocker rule(s) and the page will load as expected.